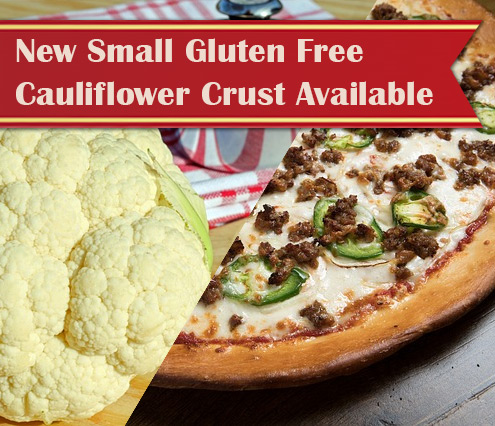 We never set out to make the cheapest pizza, we think the competition has that covered. We set out to make the BEST pizza possible. Like other parlors we roll our dough daily then we take it one step further. We use a cake yeast and age our dough 24 hours so it rises in the oven when we cook it. We use 100% real cheese, our own blend that we grind ourselves, not pre-shredded out of a bag. We use the highest quality toppings like real Italian sausage, not a pre-cooked crumble of parts and pieces, Dole Pineapple, and the finest tomato products to hand make our sauce, We make all of our pizzas out to the edge of the pie, not a 16″ pizza with only 14″ worth of toppings and a 2″crust. It costs more to make a pizza like this, and for your family dinner we know your worth it.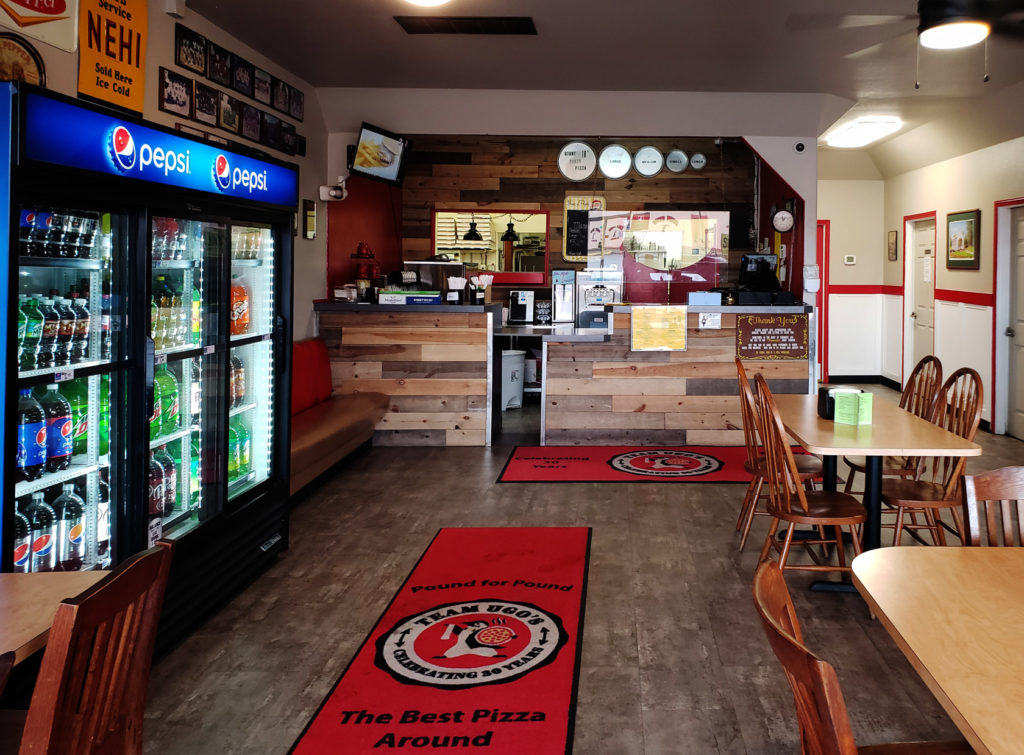 So if a soggy crust and pre-cooked toppings have got you down, give us a try and you will agree that Ugo's Premium Pizza truly is "Pound for Pound the Best Pizza Around" for over 30 years.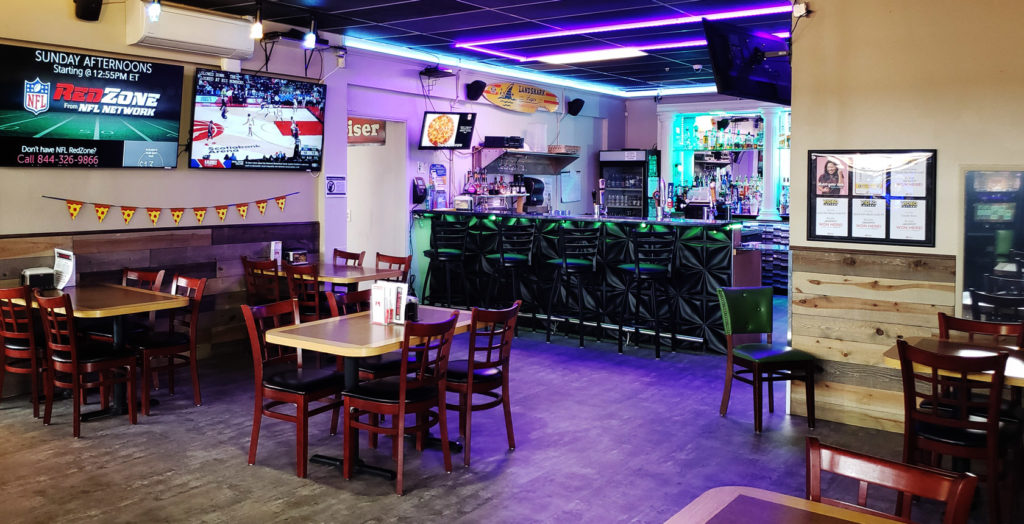 Team Ugo's wants to thank the Stayton, Sublimity and Aumsville communities including surrounding areas for keeping us in business for the better part of 3 decades. Your support is what keeps us cooking. You are the reason we are here, we appreciate EVERY customer. My crew and I will personally guarantee the best PIZZA and SERVICE possible 362 days a year.